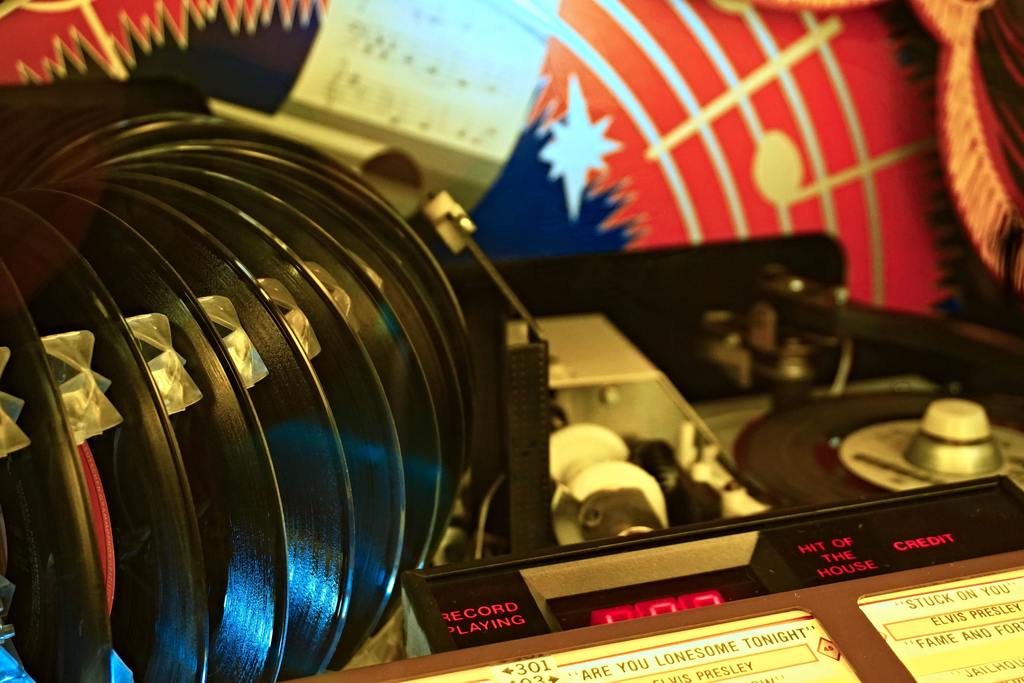 If there is one thing guaranteed to happen during your DJ career, it's that you are going to get requests. Those will range from perfectly sane ones to demanding to put on some Metallica during your trance set. Whatever the case, you need to be able to handle them.
Rule #1 is to be nice. Remember that you are paid to let these people have good time, and this one person actually took the trouble to come up and ask you for a particular tune.
Being nice doesn't mean being submissive, however. If the request does make sense and may fit in into where you are taking your set anyway, then sure – say "All right, I'll see what I can do" and then maybe do put it on after a few tunes… If you really feel it would work.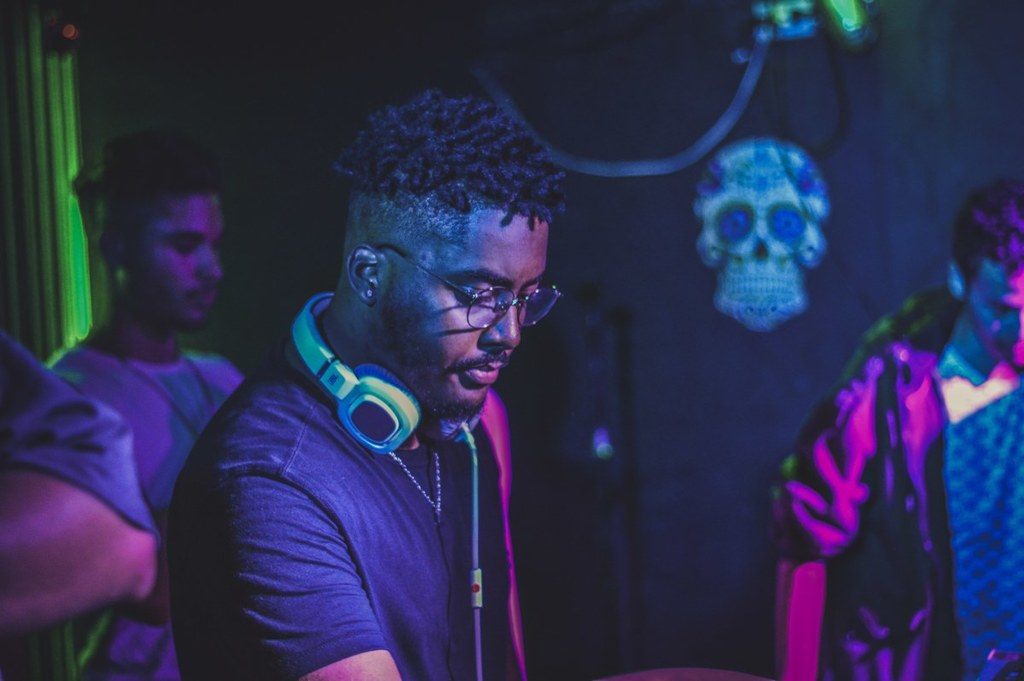 What separates a professional DJ from an amateur is their attitude towards every aspect of their business. (Thinking of DJing as a business is one such example already.) Professionals get better gigs, make more money and command more respect, so it definitely pays to learn how to be a pro.
Professionalism is first and foremost an attitude. Below are 8 tips to help you become a better professional starting today.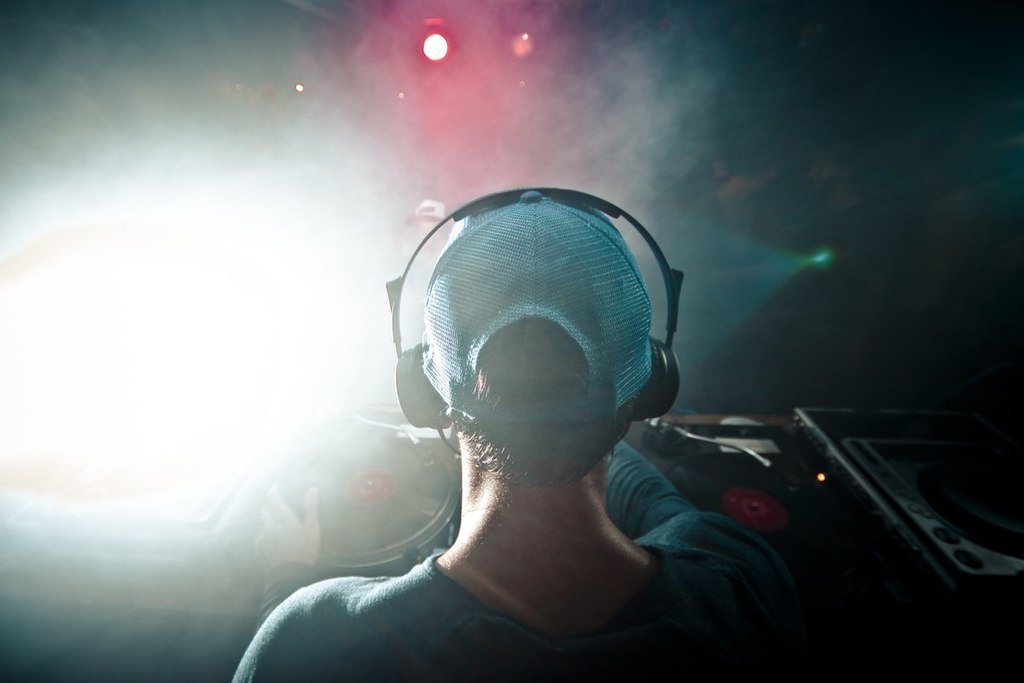 The Secret DJ is a pseudonym of a globally recognized British DJ who contributes an anonymous monthly column to Mixmag. In the column, the Secret DJ shares stories from his three-decade-long DJ career, gives his thoughts on the industry and dispenses advice for up-and-coming DJs. The Secret DJ recently published a book, The Secret DJ: From Ibiza to Norfolk Broads, which I was sure to quickly grab off of Amazon.
The book is an explosive mix of detailed depictions of the Secret DJ's and his friends' debauchery on Ibiza and beyond, DJ advice as well as the Secret DJ's thoughts on life, dance music, and drugs. I was making lots of notes as I was reading the book, and I decided to put together a post with some quotes that really stood out for me. Here goes (the links to related articles are mine):
1. On Coming in After Someone
Amateurs make an entrance, pros keep the vibe. Wankers hog the booth, pros make a smooth transition.