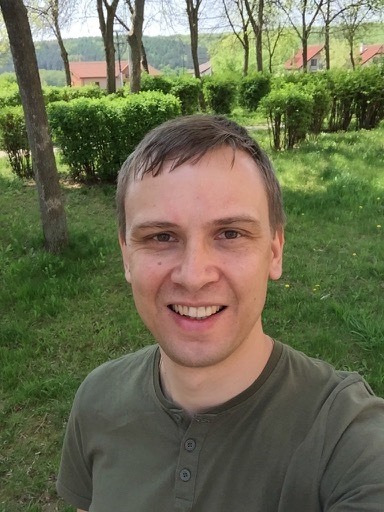 My name is JM and I started DJing when I was in high school. Back then, my DJ setup included a pair of cassette players, a CD Walkman (if I was lucky), and a mixer (if I was even luckier). But it was still tons of fun, and I was hooked for the rest of my life.
I got my first set of vinyl decks and a mixer when I was 19. I used whatever info I could lay my hands on to learn beatmatching, mixing and other tricks of the trade. Our of sheer luck, my very first mixtape landed me a job as a resident DJ of one of the hottest clubs in my hometown. Commercially released mixes, playing open-air gigs and warming up for the likes of ATB soon followed.
I have created DJing Tips out of a desire to give back and share what I've learned in my quest as a DJ. My free DJ course is open for all, and in my blog, I share extra tips, gear reviews as well as DJ-related news. And if you have any questions or need help with your DJing, just drop me a line.
Welcome to DJing Tips, and enjoy the ride!
JM
Founder, DJing Tips